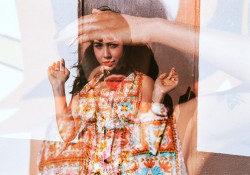 Music
Finish your summer on the right note with our playlist featuring recent releases, classic Funk, Soul, and Jazz!
August 13, 2014
Music
Start your summer on the right note!
June 13, 2014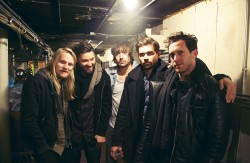 Music
Surrounded by empty beer crates, exposed brick and odd tchotchkes, Grizfolk opened up about their inspiration, "The Struggle," and their love for Keanu Reeves.
March 11, 2014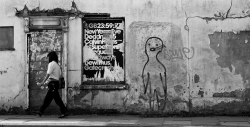 Music
50 songs to help you get through the winter!
February 12, 2014
Music
We talk to Mary Lambert — fresh off her Grammy performance with Macklemore, Ryan Lewis and Madonna — about how her life has changed since her big break, her motivations as an artist, and more.
February 5, 2014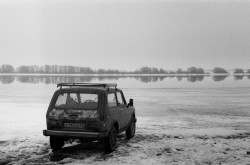 Music
Check out our last playlist of 2013!
December 25, 2013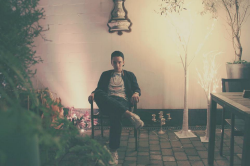 Music
Get to know the up-and-coming Parisian DJ behind the pseudonym Edward Newgate — who, by the way, is only 17 years old.
December 4, 2013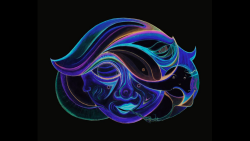 Music
Update your music for your Thanksgiving travels!
November 20, 2013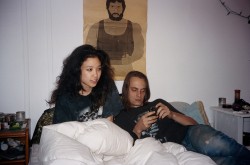 Art & Design, Music
Shooting the shit with Brooklyn power couple Sandy Kim, one of the biggest up-and-coming photographers right now, and Colby Hewitt, drummer of the indie band DIIV.
October 14, 2013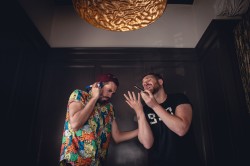 Music
It's almost like we drank twenty tequilas before conducting this exclusive interview with Bastille — in which we talk about drunk tattoos, cat sweaters, and one band member's love of Sex and the City.
October 4, 2013