Fashion
Emma Watson's stylist Sarah Slutsky takes us behind the scenes at Fashion Week for the Resort 2015 collections.
June 29, 2014
Fashion, Lifestyle
Canadian-born model Alana Zimmer takes us around her London Fashion Week.
October 5, 2013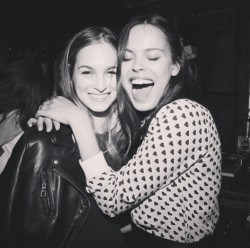 Fashion, Lifestyle
Model and former ballerina Laura Love gives us a glimpse inside her New York Fashion Week.
October 3, 2013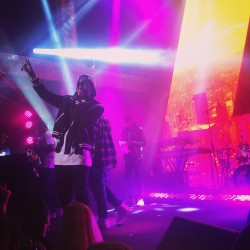 Fashion, Lifestyle
Go behind the scenes at this year's New York Fashion Week with a photo diary from model and philanthropist Kyleigh Kuhn.
October 2, 2013
Art & Design, Fashion
For the past three weeks, Doug Aitken has been traveling across the U.S. alongside musicians and artists in a nomadic art project called "Station to Station."
September 24, 2013
Fashion
Take a look back at Chloe's A/W 2013 show with photography by Lea Colombo.
March 31, 2013
Fashion
This New York fall fashion week, Altuzarra, Kimberly Ovitz and Narciso Rodriguez all took interesting approaches to experimenting with fabrics.
February 15, 2013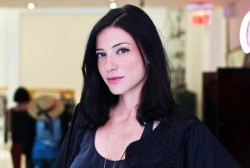 Fashion
Having founded Reformation on the principal that clothing can be both beautiful and eco-friendly, Yael Aflalo's fresh eye takes vintage clothing and "reforms" it, creating articles of clothing that feel more like art pieces. OOO asks the young designer a few questions about fashion and inspiration.
February 12, 2013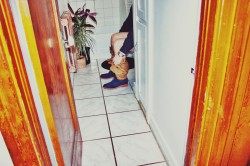 Fashion
Apartment Adolescent: an OUT OF ORDER editorial.
May 20, 2012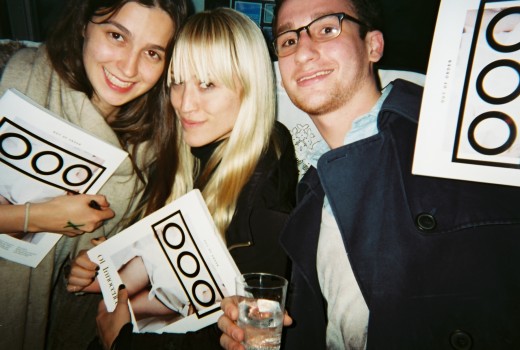 OOO launches its first print issue at Yale. Check photos from our campus pop-up party here!
May 2, 2012